hello VOyagers!
Since I spend so much time on the computer every day working from home, I often stumble across super fun things. While I do tweet and pin them, it's so easy for this stuff to get lost in the ocean that is social media.
So here are some of my Tips, Tricks & Treats this week:
Trick: YouTube Music Library
Did you know YouTube has a royalty free music library? Yeah, me neither.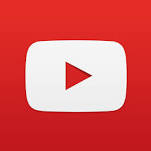 Well thanks to fellow voiceover talent Lindsay Abbot, now we all do.
Need some music for a video or project you're working on?
Go on over and check it out!
(And while you're at it, Lindsay's blog is a must read for all voiceover talent)
Treat: Spotify Playlists
 I heart Spotify. Not only do I get to listen to new albums before buying them — I can create playlists (including my awesome half-marathon playlist), follow other people's music favorites, but they also have a radio function that creates a custom station based on things you would like.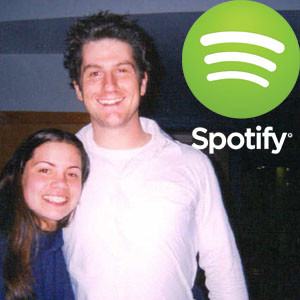 While Spotify is free on your computer, you do have to pay for the ability to use it on your devices, but one of the perks of that is having a giant music library at your fingertips no matter where you are, and all those awesome playlists you create can be downloaded as well so you aren't using up all your data. (They let you have a free 30-day premium trial so give it a try and see if you also think it's worth it)
So I mentioned you can follow playlists other people create. One of my all time favorite musicians, MATT NATHANSON, just created a playlist for us because he's a music nerd and proud of it. Be sure to check out his amazingly well rounded playlist of fantastic music called "i like music more than i like people" (don't be put off by the snarky title, he's an absolutely hilarious sweetheart)
And don't forget to connect with me on Spotify as well!
Tip: Streak CRM (GMail add on)
 Are you a Google addict like me? If so, you definitely need to get this add on for your GMail.
Streak's a wonderful little addition that'll help you keep track of deals in your Inbox.  It has literally changed my life in regards to tracking my auditions, projects, invoices, and leads.
Totally free and super easy to integrate into your GMail account. Then all you have to do is customize your pipelines & boxes.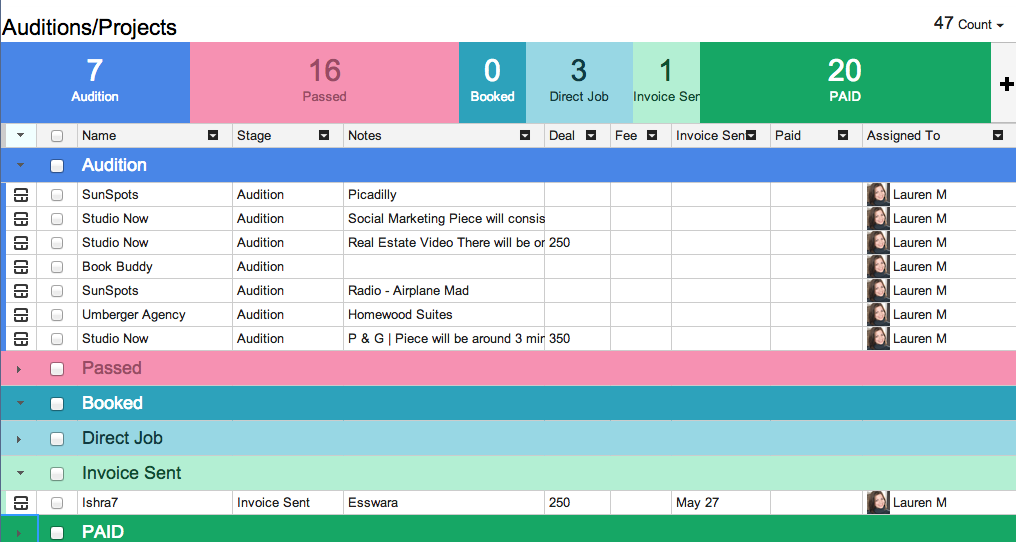 Question
Alright that's all for this week — Do you have any finds I should check out?
Tuesday Tips, Tricks & Treats: 1st edition